喜歡手寫筆記、繪畫的用戶,在購買 iPad 的同時可能會想購入一隻好用的觸控筆,這時 Apple Pencil 自然就成了第一首選。不過該觸控筆 99 美元的價格仍讓許多人遲疑,因此價格較便宜、但同樣採用 Apple Pencil 技術製成的羅技 Crayon 觸控筆就更加吸引人。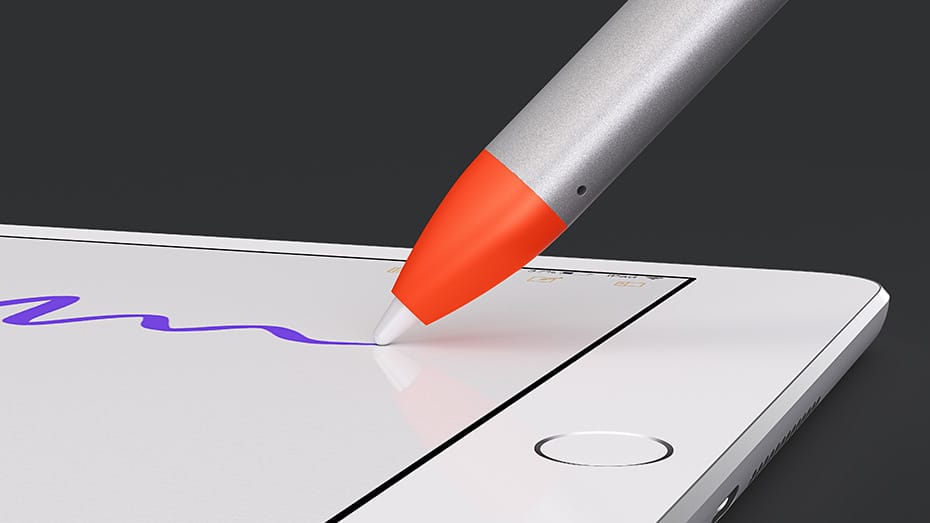 羅技 Crayon 相容推第 6 代、第 7 代 iPad,使用 Apple Pencil 技術製成,同樣具有零感知延遲時間和像素等級的精確度,用戶也可以透過傾斜觸控筆的角度來改變繪畫的線條粗細。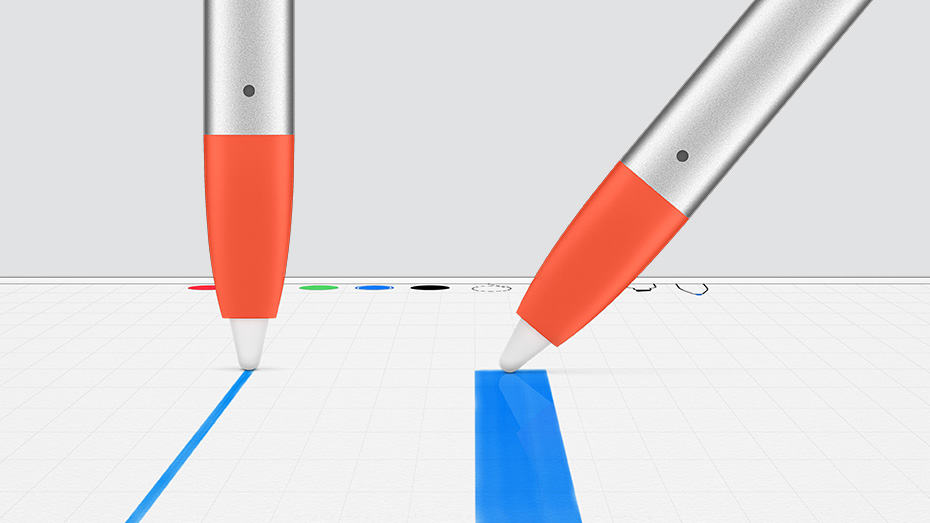 該觸控筆一次充電能提供長達 7 小時的書寫時間,並會在閒置 30 分鐘後自動關閉電源以節省寶貴的電池電力。電池電力不足時,充電 2 分鐘就能提供 30 分鐘書寫時間。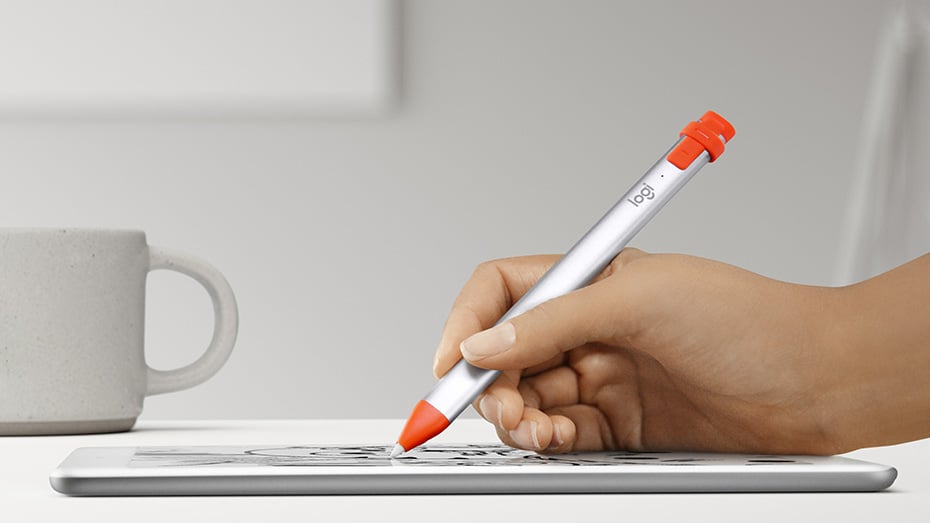 雖然羅技 Crayon 價格將為 70 美元,現在限時 71 折!可惜沒有直送,但只要用集運公司便能夠送到大家手上。
Logitech Crayon Digital Pencil for iPad Pro 12.9-Inch (3rd Gen), iPad Pro 11-Inch, iPad (6th, 7th, 8th and 9th Gen), iPad Air (3rd, 4th and 5th Gen), iPad Mini 5, iOS 12.2 and Above - Orange
No limits to what you can do. Works seamlessly with iPad Pro 12.9 Inch (3rd Gen), iPad Pro 11 inch, iPad (6th, 7th, 8th and 9th Gen), iPad Air (3rd, 4th, 5th Gen), iPad Mini 5, iOS 12.2 and above, delivering precise and fast Pencil input across hundreds of Apple Pencil supported apps.
Write and draw naturally without fear of missing a single line or detail.
Go right ahead and rest your palm on the screen while you write. Palm Rejection Technology lets you enjoy natural hand placement while using Logitech Crayon.
Need a thicker or thinner line? Just tilt — the smart tip adjusts line weight automatically.
Logitech Crayon connects to iPad instantly — just turn on and draw. No complex device pairing or other delays required.
Apple Pencil (2nd Generation), White
Compatible with iPad mini (6th generation), iPad Air (5th and 4th generation), iPad Pro 12.9-inch (3rd, 4th, and 5th generations), iPad Pro 11-inch (3rd, 2nd, and 1st generations)
Apple Pencil (2nd generation) brings your work to life. With imperceptible lag, pixel-perfect precision, and tilt and pressure sensitivity, it transforms into your favorite creative instrument, your paint brush, your charcoal, or your pencil.
It makes painting, sketching, doodling, and even note-taking better than ever.
It magnetically attaches to iPad mini (6th generation), iPad Pro and iPad Air, charges wirelessly, and lets you change tools with a simple double tap.
特價
Apple Pencil (1st Generation)
Apple Pencil features the precision, responsiveness, and natural fluidity of a traditional writing instrument and the versatility to become so much more.
With Apple Pencil, you can turn iPad into your notepad, canvas, or just about anything else you can imagine.
Pad Air (3rd generation), iPad mini (5th generation), iPad (6th, 7th, 8th and 9th generations), iPad Pro 12.9‑inch (1st and 2nd generations), iPad Pro 10.5‑inch and iPad Pro 9.7‑inch