雖然 Black Friday 已經過去,但聖誕節也是購物旺季,而 Apple 今年終極大降價仍然未停止,最新的 AirPods 系列全線降價,當中 AirPods 3 更要比 Black Friday 價優惠,提供 84 折!才推出不久的 AirPods 3 有這種降幅實在值得考慮!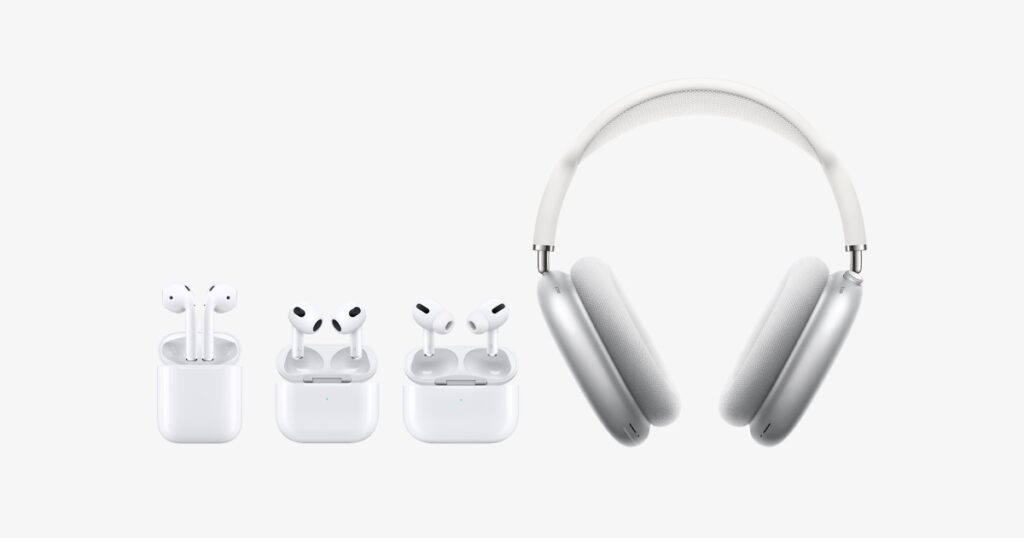 另外,AirPods Pro 聖誕節優惠價 72 折,也是值得考慮之選。至於 AirPods 2 的售價則更低,現在是 57 折破底清貨價!三者的定價已有相當的距離,相信要選擇也不太困難吧?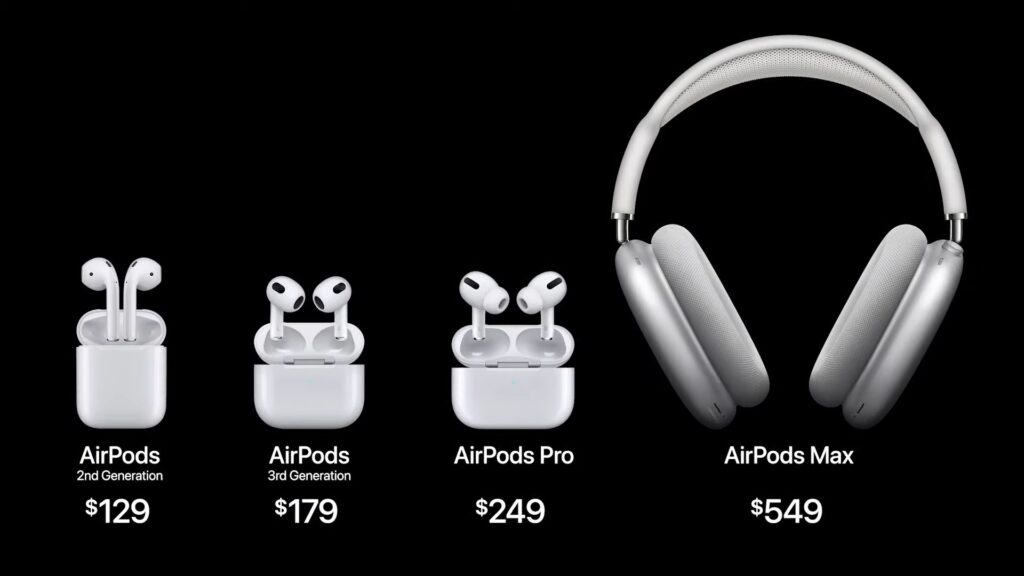 Apple AirPods Pro (1st Generation) with MagSafe Charging Case
Note : If the size of the earbud tips does not match the size of your ear canals or the headset is not worn properly in your ears, you may not obtain the correct sound qualities or call performance. Change the earbud tips to ones that fit more snugly in your ear
Active Noise Cancellation blocks outside noise, so you can immerse yourself in music
Transparency mode for hearing and interacting with the world around you
Spatial audio with dynamic head tracking places sound all around you
Adaptive EQ automatically tunes music to your ears
特價
Apple AirPods (2nd Generation) Wireless Ear Buds, Bluetooth Headphones with Lightning Charging Case Included, Over 24 Hours of Battery Life, Effortless Setup for iPhone
HIGH-QUALITY SOUND — Powered by the Apple H1 headphone chip, AirPods (2nd generation) deliver rich, vivid sound.
EFFORTLESS SETUP — After a simple one-tap setup, AirPods are automatically on and always connected. They sense when they're in your ears and pause when you take them out. And sound seamlessly switches between your iPhone, Apple Watch, Mac, iPad, and Apple TV.
VOICE CONTROL WITH SIRI — Just say "Hey Siri" for assistance without having to reach for your iPhone.
24-HOUR BATTERY LIFE — More than 24 hours total listening time with the Charging Case.
AUDIO SHARING — Easily share audio between two sets of AirPods on your iPhone, iPad, iPod touch, or Apple TV.
購買美版的 AppleCare 保修問題
不少人也對海外購買 Apple 產品的保修有疑問,其實 Apple 產品很多時也是全球性維修,不過 AppleCare+ 的意外換機則必須要原來的購買地才可。那就是你不能買美國版 AppleCare+ 在香港/台灣要求意外更換,必須要在美國更換。不過,維修一般沒有問題,當然每個地區的 Apple Store 也有其不同的準則。