近來越來越多人想留在家中,那麼娛樂又有什麼?其實玩 Switch 是不錯的選擇。《 瑪利歐與音速小子在東京2020奧運會》今天在 Amazon 推出限時優惠,高達 65 折,即是大約 HK $309 /NT$1,207。香港買滿 49 美元可以免費直送!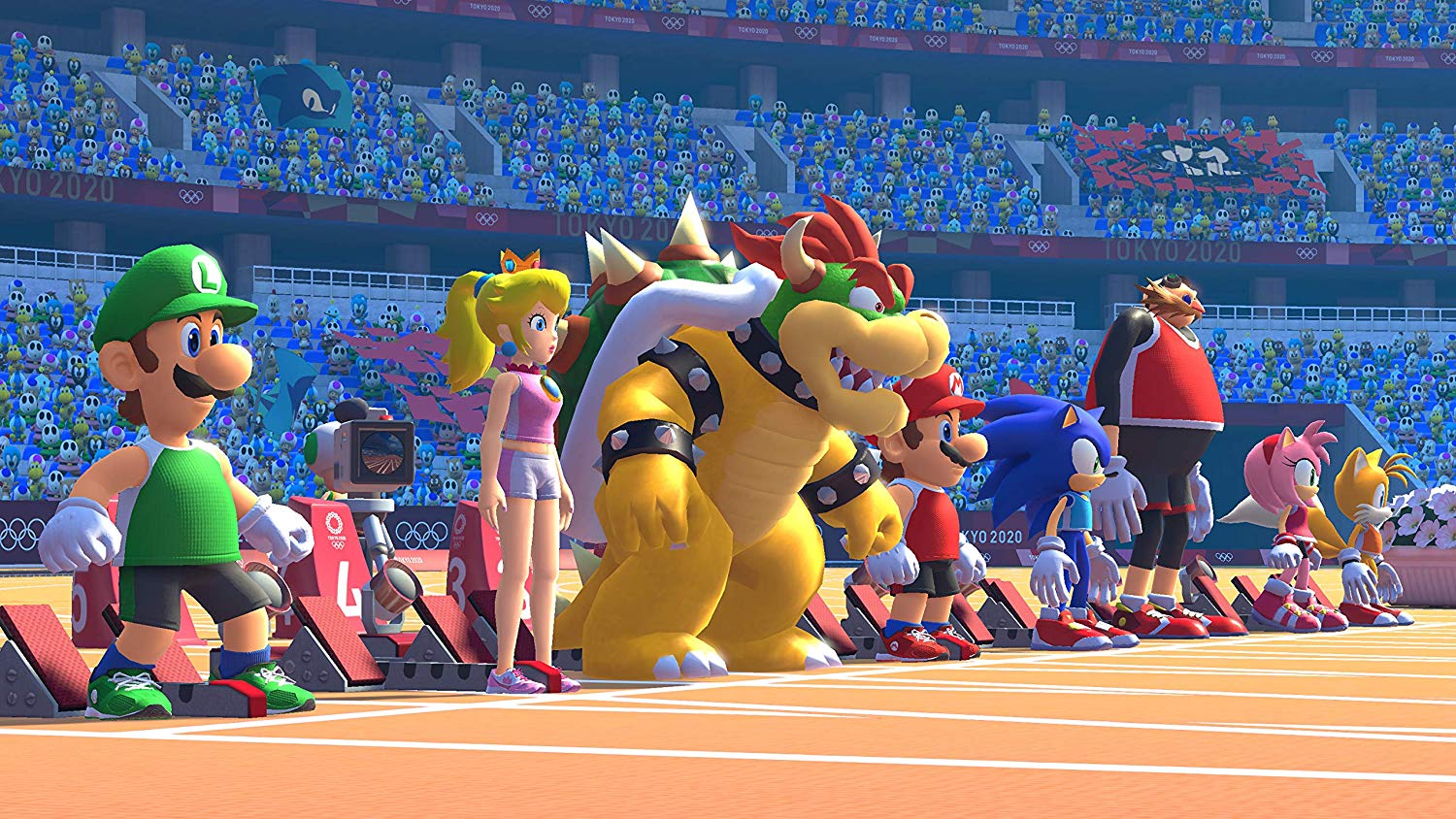 想買夠 49 美元,推薦 Just Dance 2020 給大家,今天 62 折,絕對是值得入手!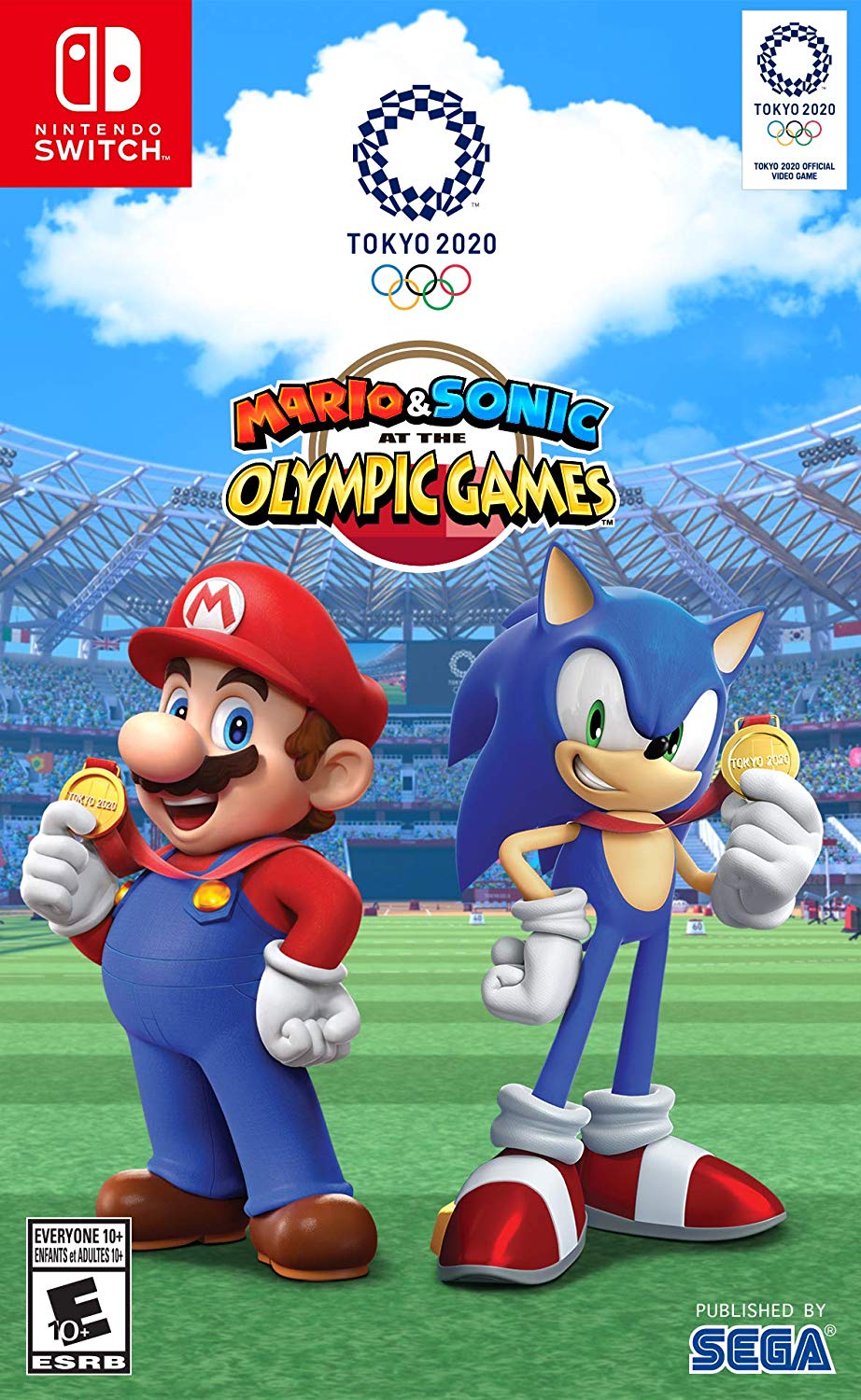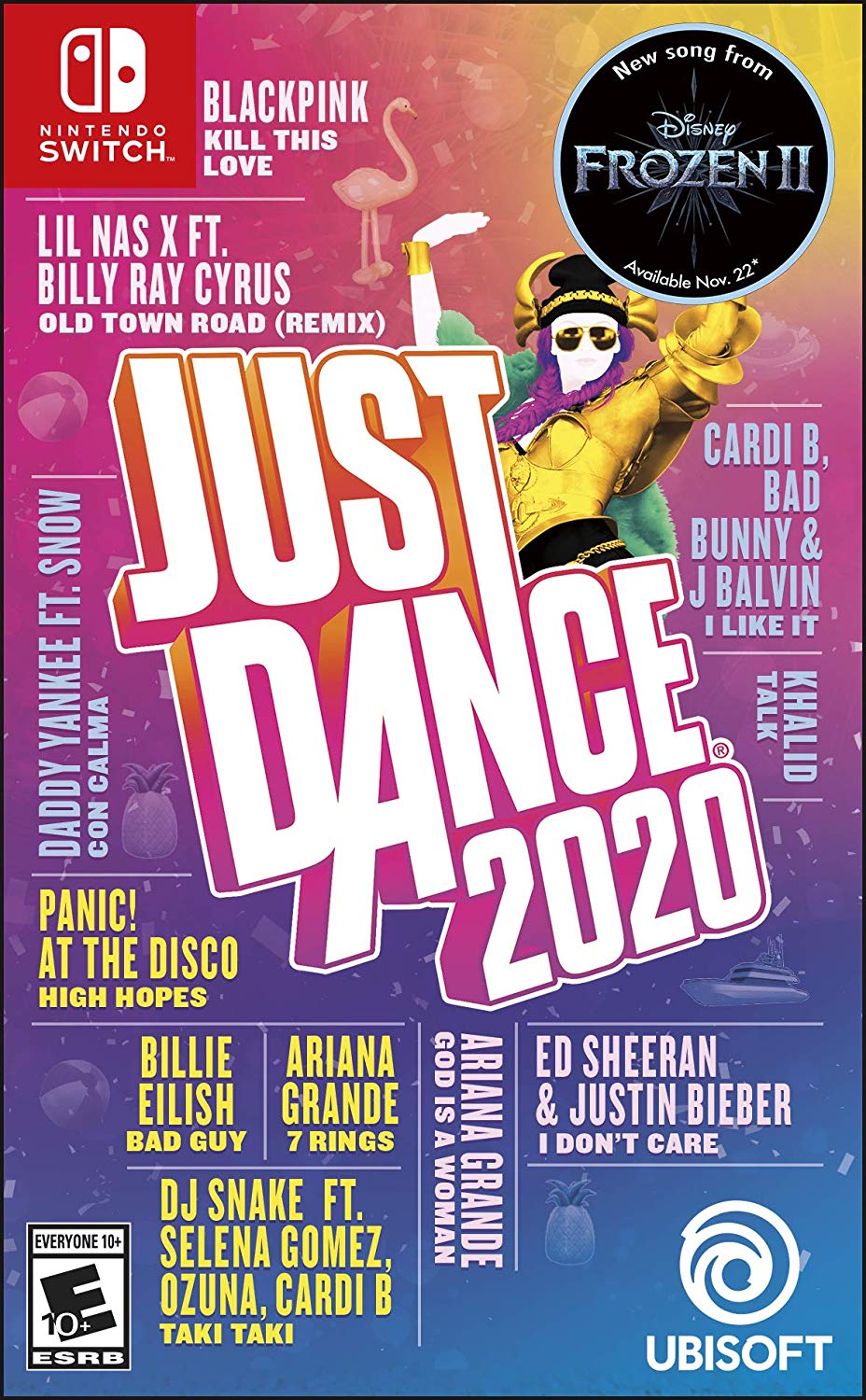 特價
Just Dance 2020 - Nintendo Switch Standard Edition
40 HOT NEW TRACKS: Keep the party going with the latest hits like "I Don't Care" by Ed Sheeran & Justin Bieber, and the new song "Into the Unknown" from Disney's Frozen 2.
FREE JUST DANCE UNLIMITED: Dance to 500plus of your favorite songs. A free one-month trial is included with every purchase
CHOOSE YOUR FAVORITE SONGS: Create your own playlists to customize your Just Dance parties
KIDS MODE: Enjoy eight new kid-friendly songs, offering a fun experience for our youngest players
Listen to the Just Dance 2020 Playlist; Only available on Amazon Music Unlimited.
特價
Mario & Sonic at the Olympic Games Tokyo 2020 - Nintendo Switch
Compete in all-new Olympic sports-skateboarding, surfing, Sport climbing, and karate-and a variety of events including archery, gymnastics, judo, boxing, marathon, football, equestrian, track and field, and many more.
Experience the Olympic games in a brand-new way with 10 nostalgic 2D events that bring Mario, Sonic, & friends back to their classic roots.
Choose from an incredible cast of characters, including Mario, Luigi, Sonic, Tails, Yoshi, Amy Rose, waluigi, Dr. Eggman, and many more!
There are so many ways to Play on your Nintendo Switch! Enjoy a variety of play styles, including motion and button controls, single and dual Joy-Con, single-player and multiplayer, local and online!