今天,Apple 在 Amazon 為一系列 Apple Watch 錶帶推出限時特價優惠,最高折扣是 Sport 運動錶薰衣草灰色,竟達 54% Off(46 折)、皮革版最高降價 34%、Milanese Loop 版最高降價 13%。特價貨品數量有限,同時只送美國,因此海外買家宜用集運服務。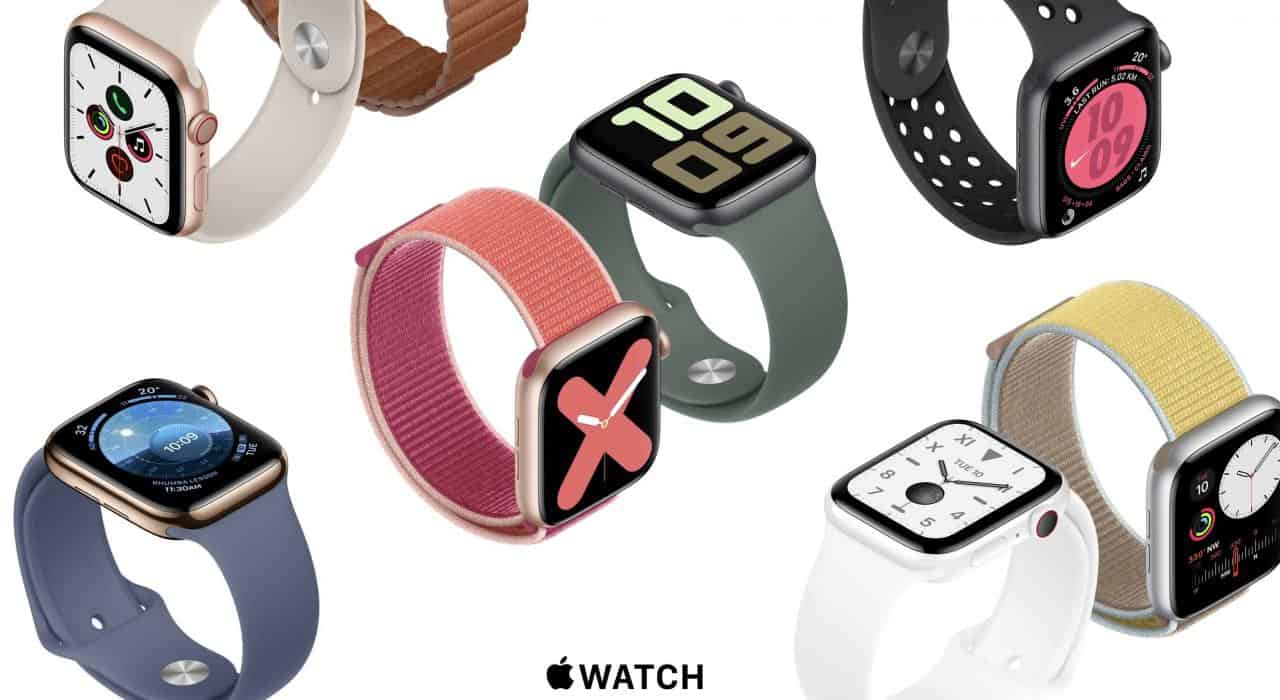 Apple Watch Sport Band (44mm) - Lavender Gray - Small/Medium & Medium/Large
Made from a custom high-performance fluoroelastomer, the Sport Band is durable and strong, yet surprisingly soft.
The smooth, dense material drapes elegantly across your wrist and feels comfortable next to your skin.
An innovative pin-and-tuck closure ensures a clean fit.
You can match this band with any Apple Watch Series 5 case of the same size.
It also works with all previous versions of Apple Watch, including Apple Watch Series 3.
Apple Watch Leather Loop Band (44mm) - Stone - Large
The Venezia leather for this band is handcrafted in Arzignano, Italy.
With an artisan heritage spanning five generations, the tannery has a history of partnership with some of the most prestigious names in fashion.
A delicate milling and tumbling process enhances the beautiful pebbled texture.
And magnets concealed within the soft, quilted leather allow you to simply wrap it around your wrist for a precise fit and a trim look.
Apple Watch Band - Milanese Loop (44mm) - Stainless Steel
A modern interpretation of a design developed in Milan at the end of the 19th century. Woven on specialized Italian machines, the smooth stainless steel mesh wraps fluidly around your wrist.
And because it's fully magnetic, the Milanese Loop is infinitely adjustable, ensuring a perfect fit.
An additional physical vapor deposition (PVD) layer gives the graphite stainless steel its distinctive finish.
Band fits 150–200mm wrists and are compatible with 42mm and 44mm Apple Watch Models